Does radiation risk depend on gender?
The health status of men versus women and boys versus girls can be significantly different by virtue of the differences in their gender. This is true regardless of any exposure to radiation.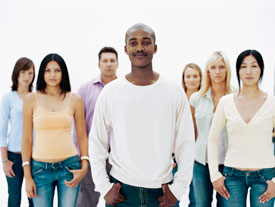 Many studies have found that a number of major illnesses are influenced by gender. The same holds true for the potential risks associated with exposure to x-rays or radiation from radioactive materials (also called ionizing radiation).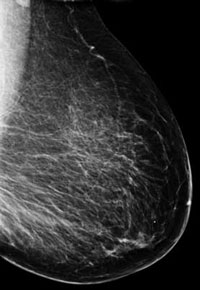 For example, female breasts are more sensitive to ionizing radiation than male breasts. While men can develop breast cancer, it is extremely rare. The risk for radiation-induced breast cancer in men is extremely small. It should be noted that radiation risk for both genders decreases as we get older. See Does radiation risk depend on age?
Females have a higher risk of radiation-induced:
Lung cancer
Thyroid cancer
Breast cancer
For more information about potential cancer from radiation exposure, refer to safety and diagnostic medical radiation.
This page was reviewed on April 15, 2022